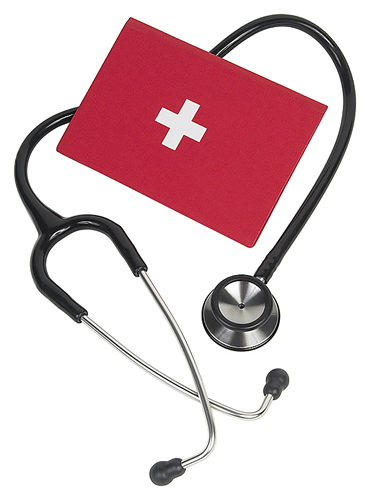 Projects related to the health of specific populations, societal and cultural dimensions of health, and environmental influences on health are also included in this division.
Health sciences projects may include those related to aging, genetics, cancer research, musculoskeletal health, arthritis, circulatory and respiratory health, nutrition, neurosciences, mental health, psychology, metabolism, human development, infection and immunology.
Projects involving animal research that have a direct application to humans are included in this division.